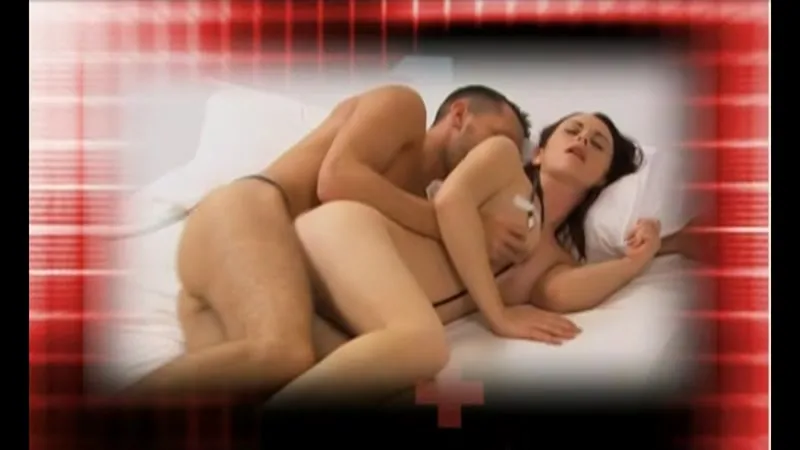 A Girl's Guide to 21st Century Sex is a documentary TV series about sex, which ran in eight episodes on Channel 5 and was presented by Dr. Catherine Hood.
Episode 1/8 of the Girls Guide To 21st Century Sex (The Complete Sex Guide) Dr. Catherine Hood can also be seen at:
Girl's Guide To 21 Century Sex Part 3. (PDF Download) The Good Girl's Guide to Great Sex: (And You Thought Bad Girls Have All the. Pcs.
With Erin Sharkey, Ava Cadell, Catherine Hood, Raj Patel.